Central London for me
London is expensive by most standards and central London particularly so.  Although I live on the outskirts, I do like to stay in central London occasionally so I can cram more in. And there's nothing nicer than being able to linger over a late dinner, or go for a nightcap, rather than rush for the last Tube home.
Affordable hotel tip
Of course, you may be lucky and find a really good short term rental on the likes of booking.com or Airbnb. My experience with both sites has been patchy and, in any case, I usually prefer a hotel.
You may be surprised at what I am going to suggest. We have stayed here three times now (all in 2020) and have been very impressed. It's the Premier Inn in Holborn. Before you collapse laughing or jump off the site, please bear with me. They have executive rooms, all on the fourth floor, called 'Premier Plus'. You pay a little bit extra but for that you get a slightly bigger room; king-size comfy bed with squishy pillows; posh toiletries (including hair conditioner); a little stool, hairdryer and mirror; a sofa or large easy chair; fridge with two complimentary glass bottles of water; kettle and Nespresso machine. The rooms are always clean and for the final flourish, there's a really nice original piece of modern art to enjoy. As you can tell, this is my sort of room.
Location, location, location
And it's slap bang in central London – one of the leafy, safe bits that's handy for everywhere. Just opposite is a cute café with amazing breakfast croissants and coffee and just around the corner is the bus stop that will take you almost anywhere. Although the Tube is quick, you do see more on a bus.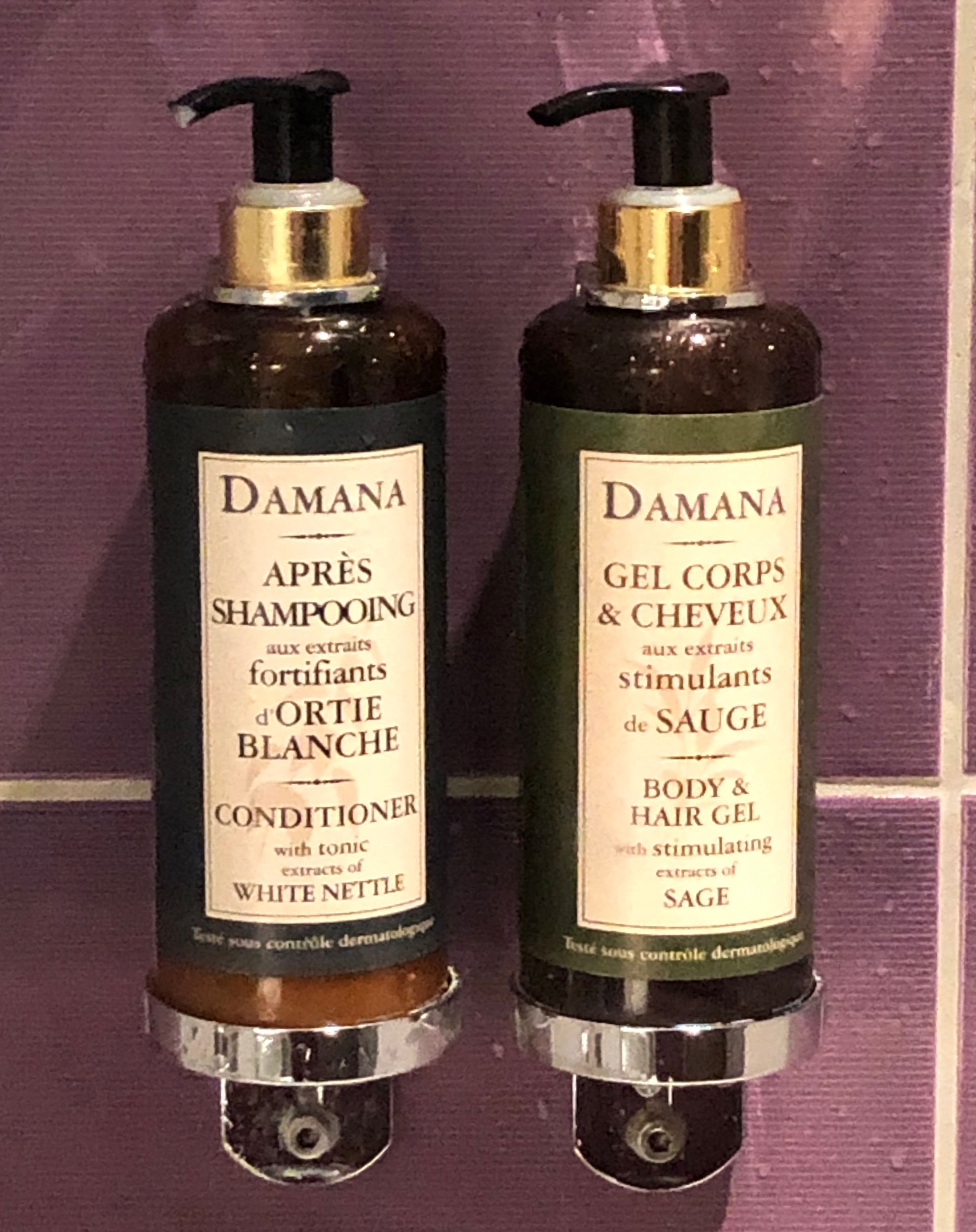 London and free art
If you like art, you will be in heaven in London. Many galleries are free although you may have to pay for exhibitions. Last time I visited, I went to a Jennifer Packer exhibition at the Serpentine. It won't be on when you read this, but it's a great exhibition gallery and worth a trip. From the hotel, you walk 7 minutes to Holborn tube and then go on the Central Line to Lancaster Gate. Enjoy a pretty walk through part of Hyde Park to get to the gallery, past the Italian Gardens with swans.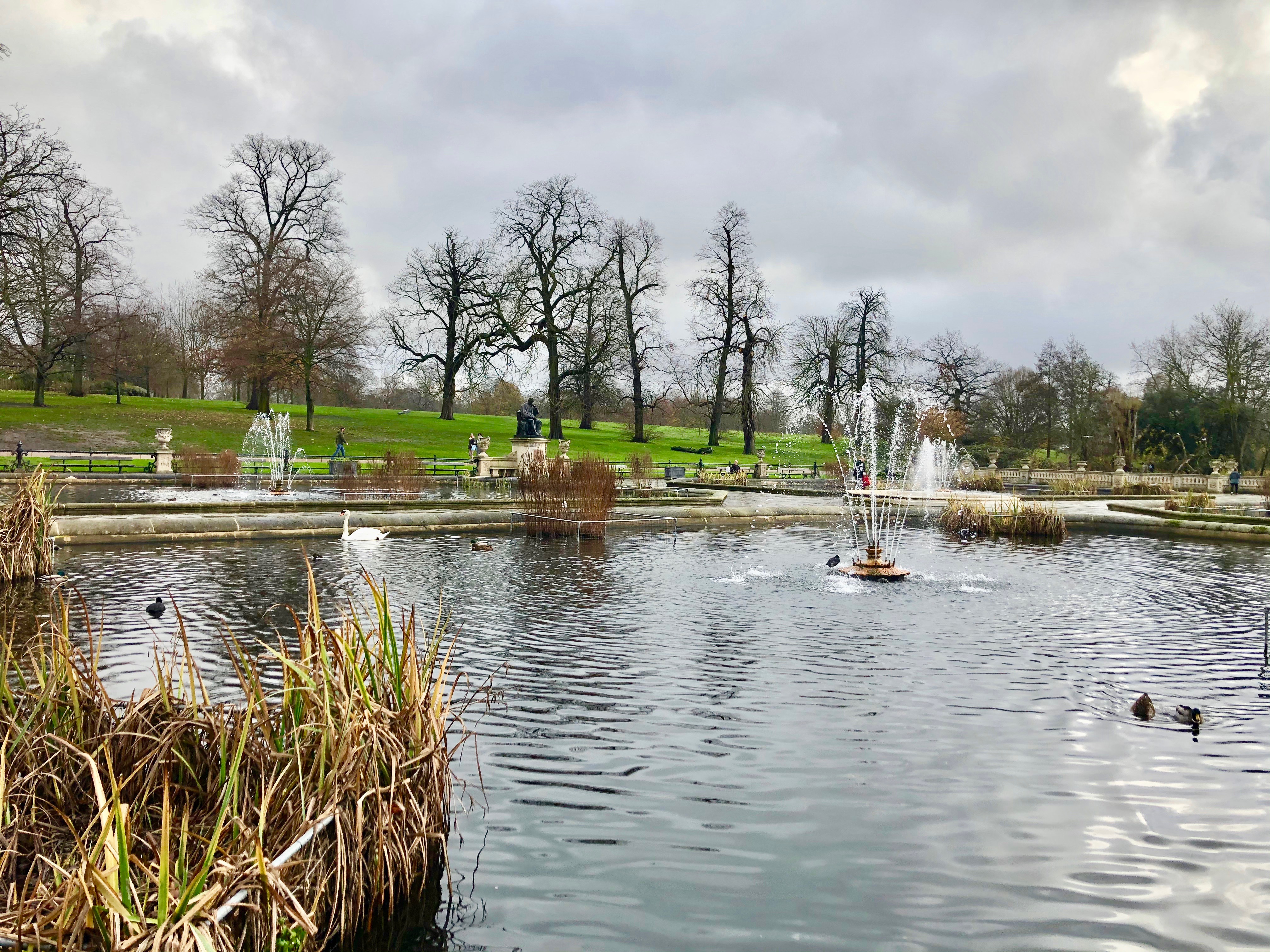 My beloved National Portrait Gallery is closed for refurbishment until 2023 but do pop into the National Gallery at Trafalgar Square. From the hotel, catch the bus to Cambridge Circus, then it's a six-minute walk. Don't make the mistake of trying to see too much as you will just get overwhelmed. I aim for an hour to an hour-and-a-half, then spend some money in the shop or café, since entrance is free (or make a donation if you prefer). Galleries have lost a lot during the pandemic.



Afternoon tea tip
I love afternoon tea as you will know from previous blogs, but I don't want to spend big bucks every single time. Caffe Concerto does a decent afternoon tea. Sometimes they have offers on Wowcher and no doubt other sites. On several occasions, we have enjoyed afternoon tea for two, with a glass of prosecco, for £19. Even at full price, it's a reasonable amount. They also serve good breakfast croissants.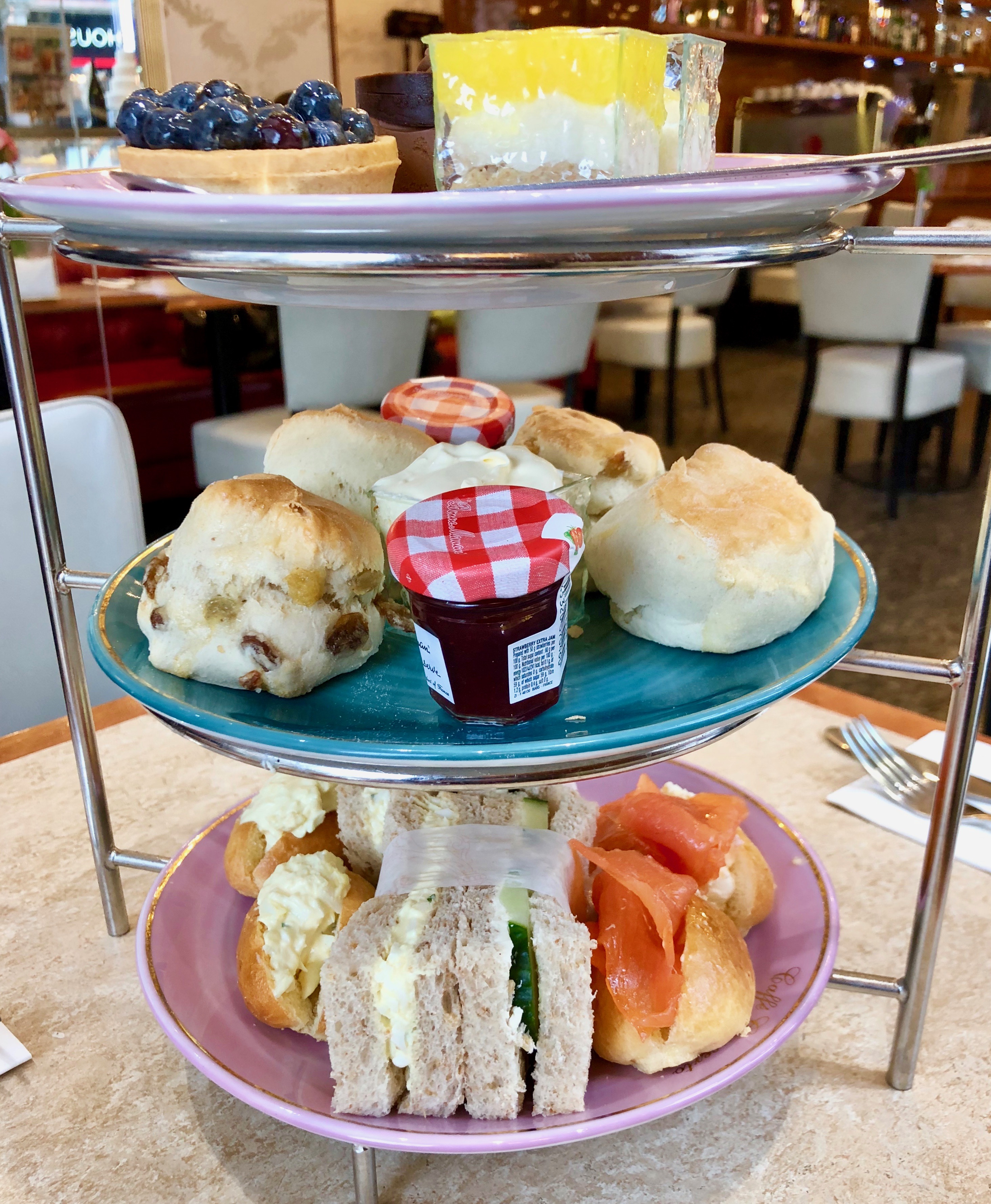 Homemade restaurant food
We've come a long way with our restaurant food provision in the UK, but it's mainly the upper levels of gastronomy that have improved. At the lower level, we still have chains that serve fast food and where the emphasis is on what the place looks like. As a nation, we don't cook much at home, so we don't pass on the skill. I find it hard to track down homemade food locally, so imagine my excitement when I came across two fabulous family-run Greek restaurants, less than a quarter of a mile from each other.
Camden Town calling
You need to catch the 168 bus to Camden. Camden is a bit 'edgy' with a good music and fashion scene but perfectly safe, especially early evening. We always grab a drink (you can sit outside) at the Camden Head. This is just around the corner from our first place Daphne. Try their homemade lemonade and everything else on the menu until you are ready to burst. A few doors away is Andy's. This is not so smart, but with similar prices and the food is just as delicious. We love both.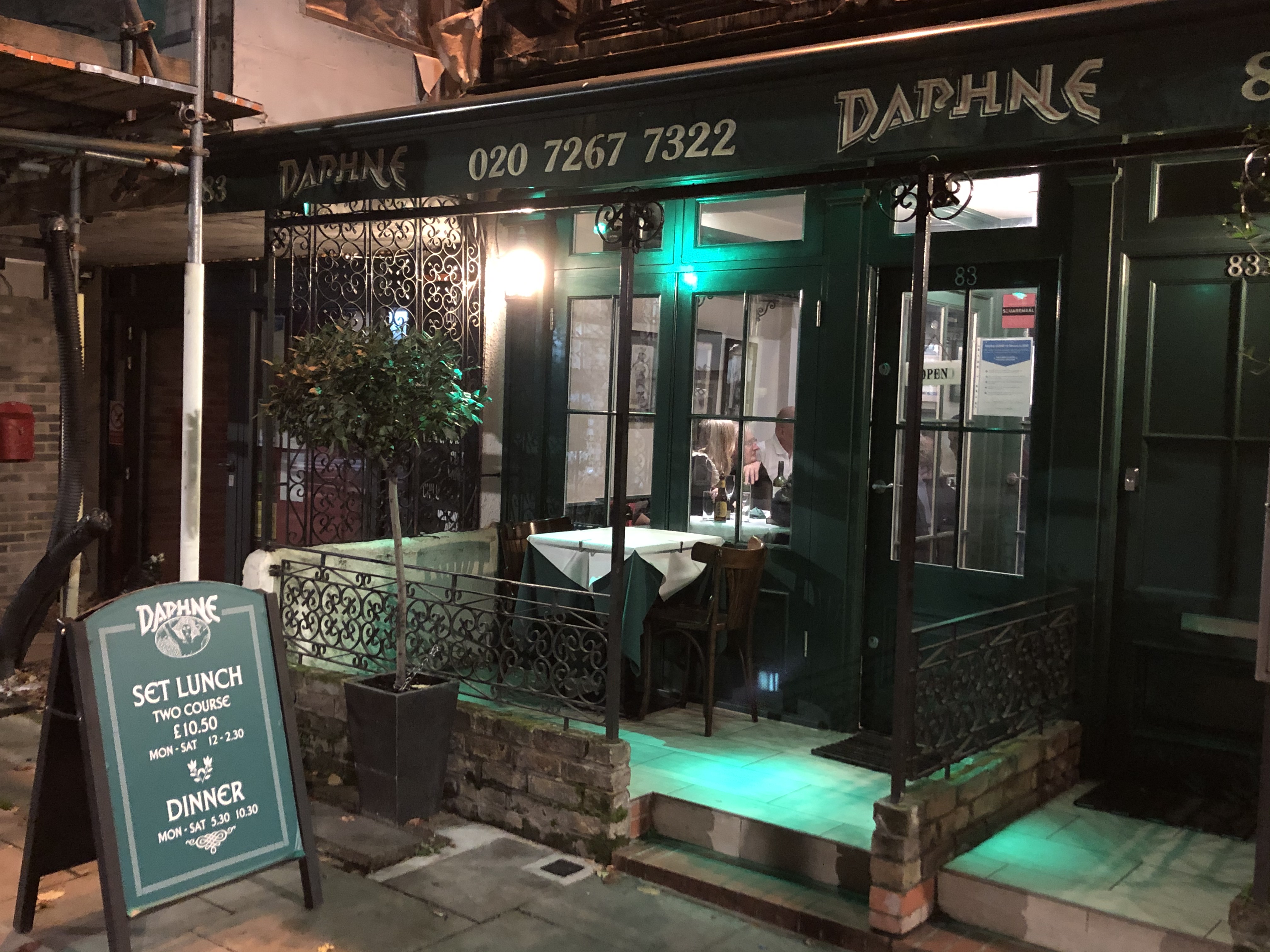 Shopping in Piccadilly
If you've never been for a stroll along Piccadilly, now is your chance. Walk from the hotel (25 minutes), with a detour through Covent Garden or take a bus to Cambridge Circus.
As well as two branches of Caffe Concerto, there is Hatchards bookstore, a huge Waterstones (downstairs café is very good), the Royal Academy, the Wolseley cafe (great for people watching) and best of all Fortnum and Mason. I'll be writing a separate blog on F&M soon. Having saved so much on your hotel, you can splurge a bit in this fantastic English provision store, opened over 300 years ago. Stock up on tea, biscuits, preserves and chutneys. The fruit cake is peerless too.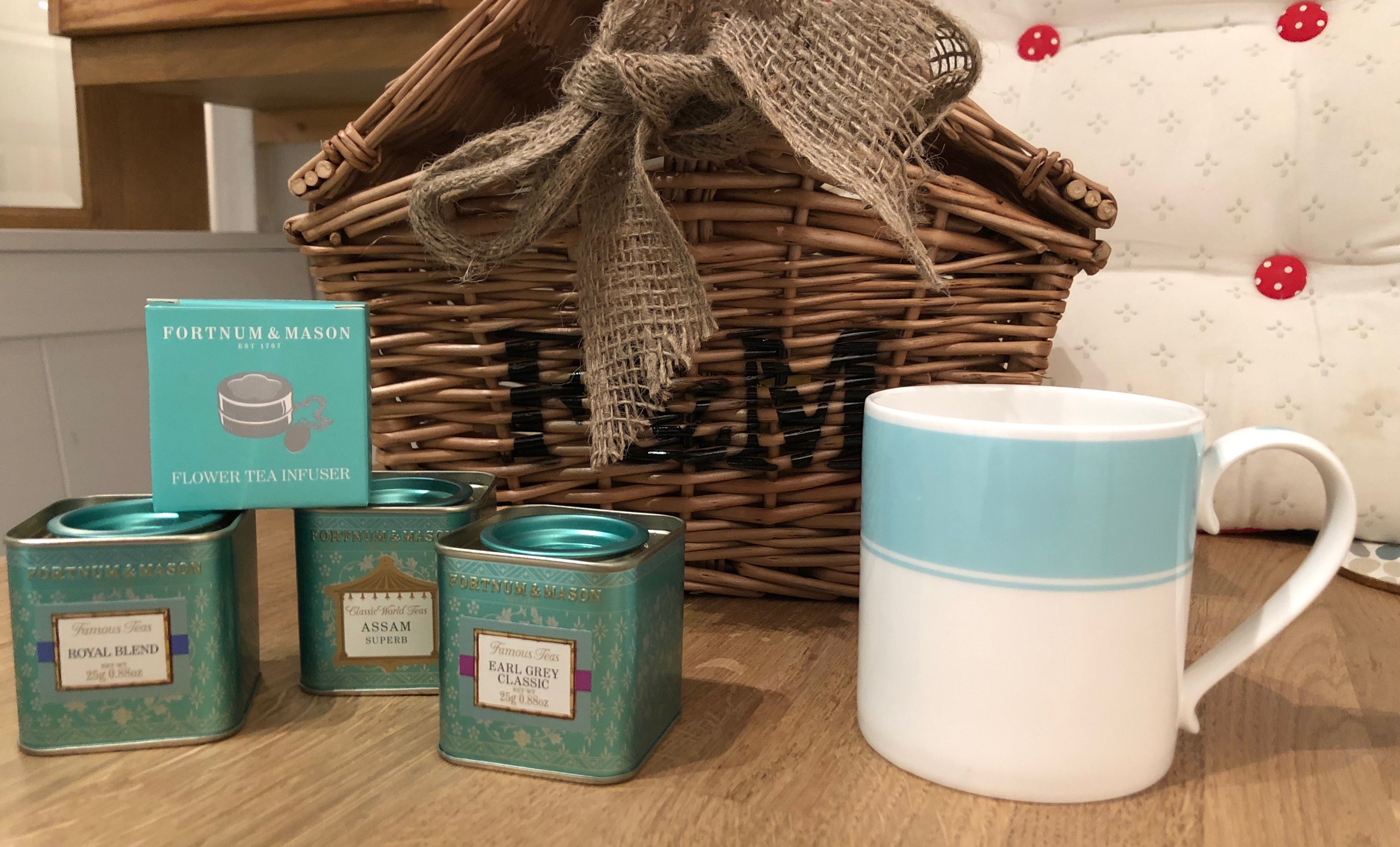 Holborn makes a good London base
The British Museum is just around the corner as is the John Soane's museum.
You can plan all sorts of day trips from your central hotel. We've been to Brick Lane out east, for great ethnic street food, an indoor retro market with vintage wear and lots of small food shops.
Also, try a trip to Greenwich from Westminster Pier.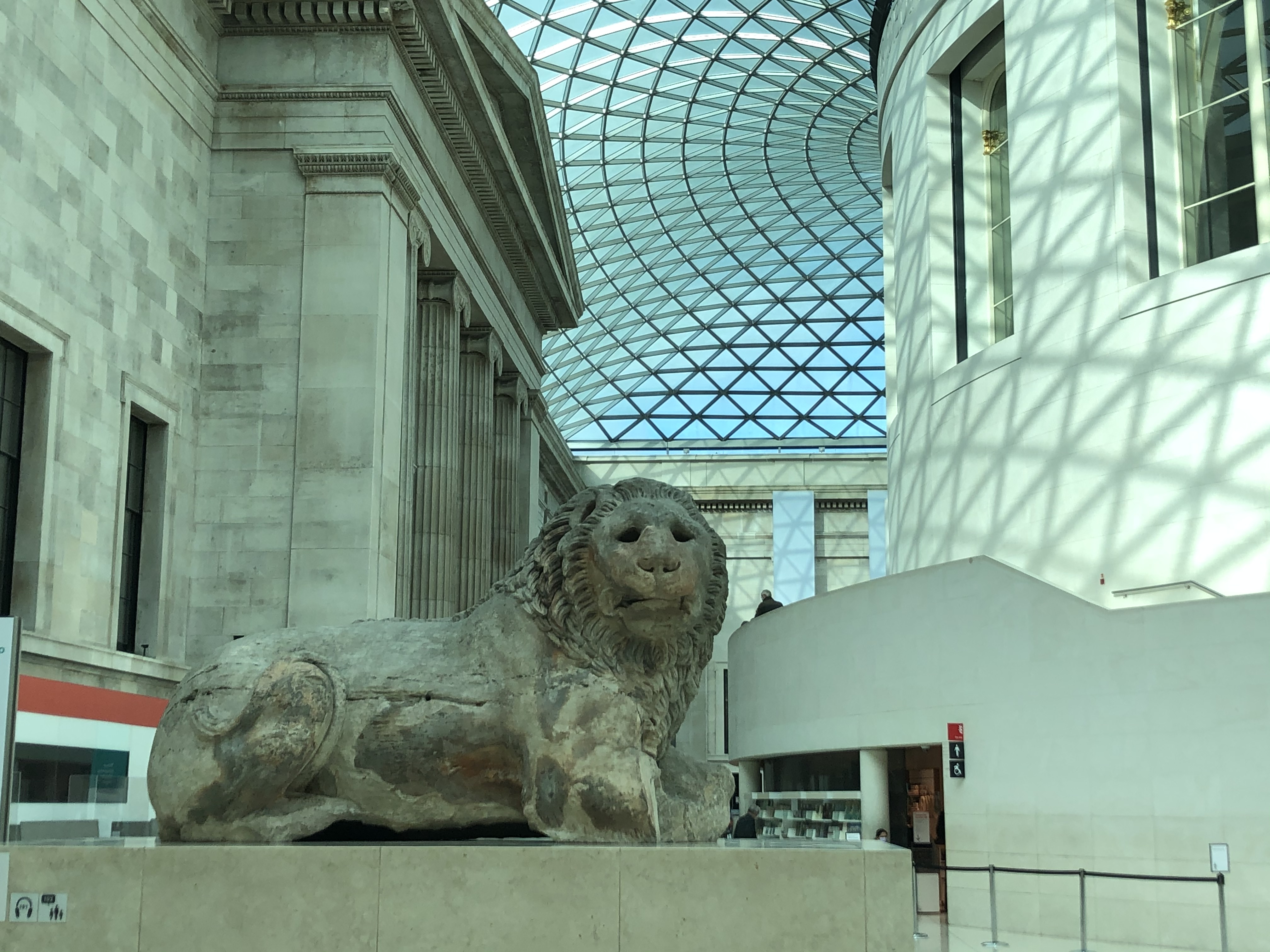 Conclusion
If you fancy spending some quality time in London, this is how to do it in a cost-effective way. Let me know what you think in the comments.
Disclosure: I paid for everything myself.
Images copyright of Olivia Greenway and may not be used except by written permission prior.