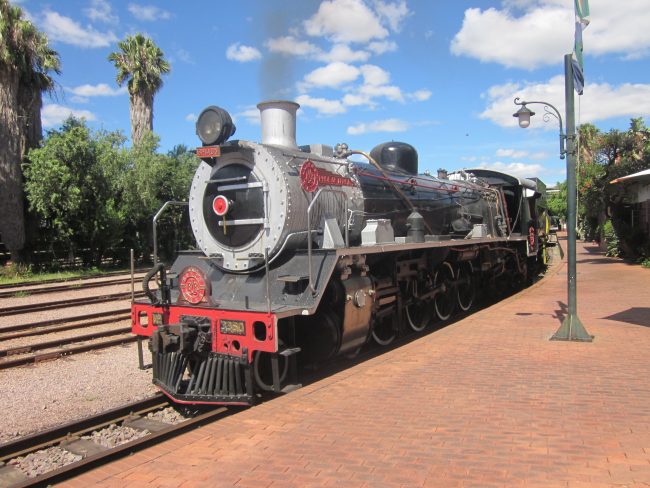 A smart engine at Rovos Rail HQ, Pretoria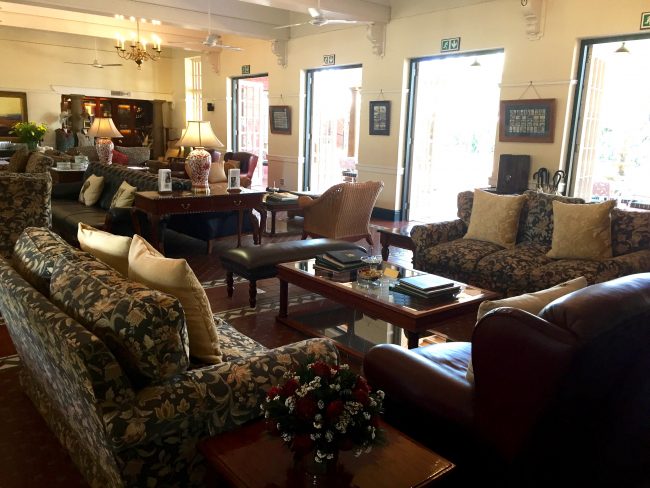 Reception area leading to terrace and trains, Rovos HQ, Pretoria
I went on an exciting 12-day train journey in January 2017 for the Daily Telegraph – on the new Shongololo Express. (link at end) I've not written for the newspaper before, only the online hotel section, so I was delighted to get the commission. The previous summer, the travel agent had come over from the UK to hunt for 'his' writer and picked me. East Cape Tours are an excellent outfit, based in Port Elizabeth (where I lived as a teenager) and organise bespoke trips all over the Eastern Cape, South Africa and East Africa.
I was able to take my daughter with me, who had recently graduated, so it was a 'quality time' trip too.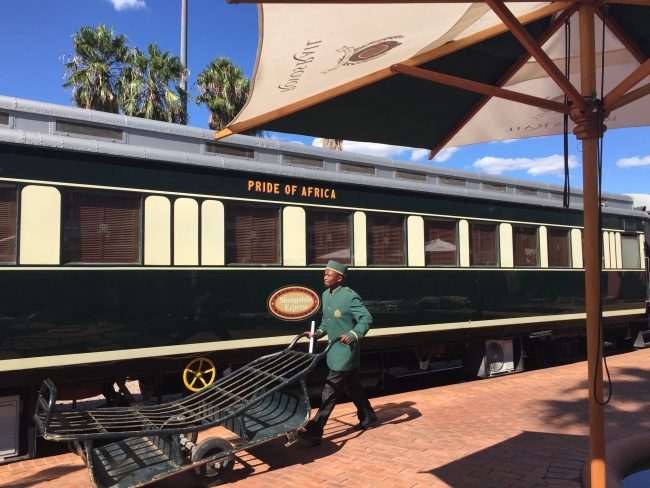 Loading our bags at Rovos Rail HQ, Pretoria
The Shongololo Express has been taken over by the well known Rovos Rail (Well, well known to me, with my South African connection and travel writer intelligence). Basically, they do posh train trips, rather like Belmond. The Shongololo Express is pitched as three star to differentiate it from the usual five star Rovos offerings, but to be honest, it was still really luxurious. However there was no dress code for dinner, which I was pleased about. And instead of four courses and wine pairings, we just had damn good wine, reasonably priced.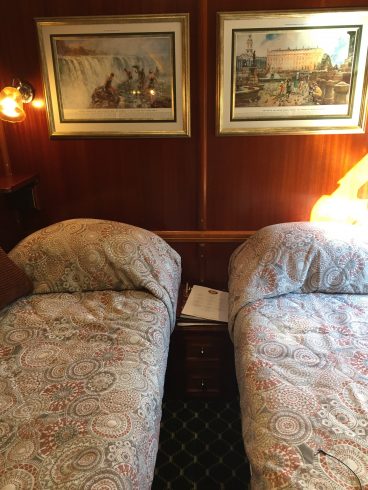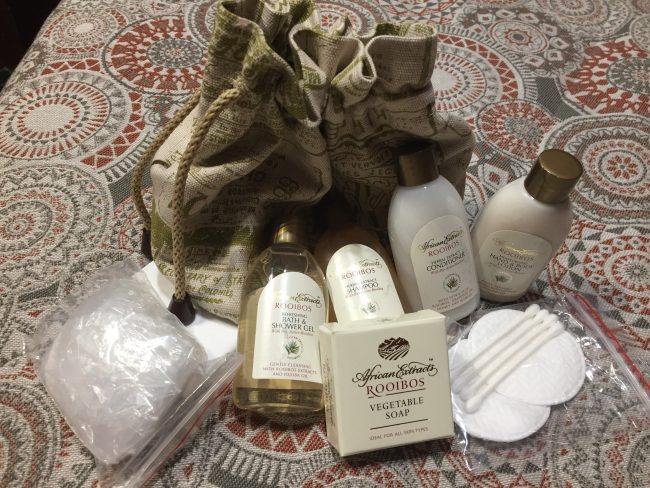 Little toiletry bags for each of us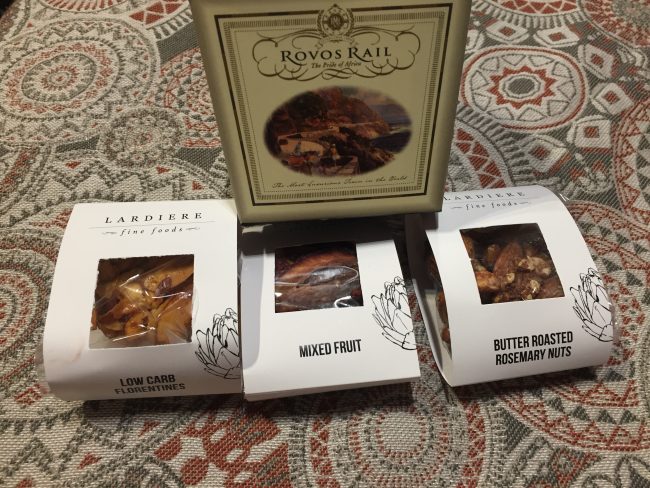 And some delicious local snacks
We had a champagne reception at the Rovos Rail HQ in Pretoria and a 'pep' talk from the MD. Then neat little typed green luggage labels were added to our suitcases which were whisked onto the train and we were shown our cabin. I write about it at length in the Telegraph story so won't repeat it all here. Although the cabin was small, it was well designed. If I were going with a friend, I'd get the Emerald Cabin (assuming I was loaded) as that gives you a separate area with table and two seats.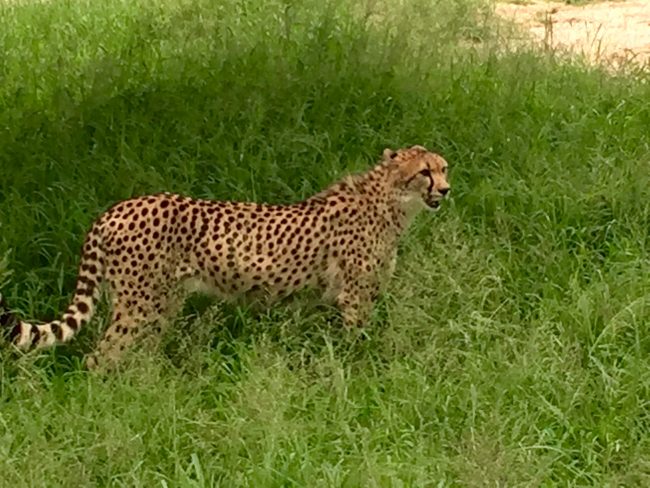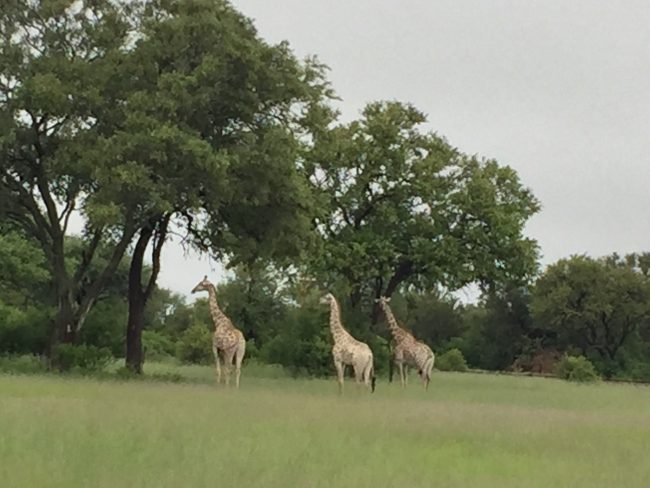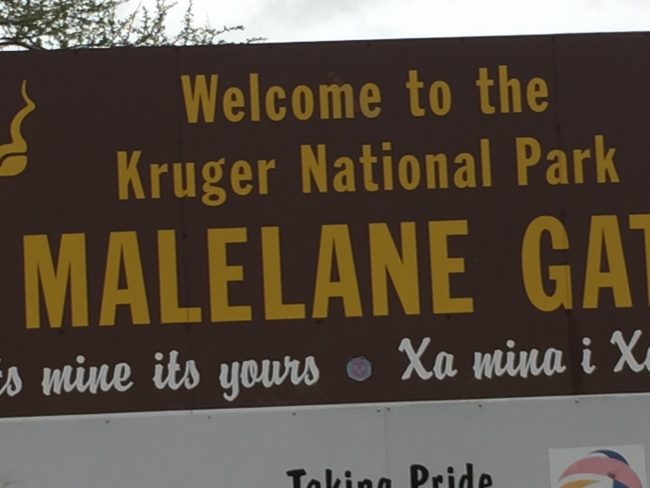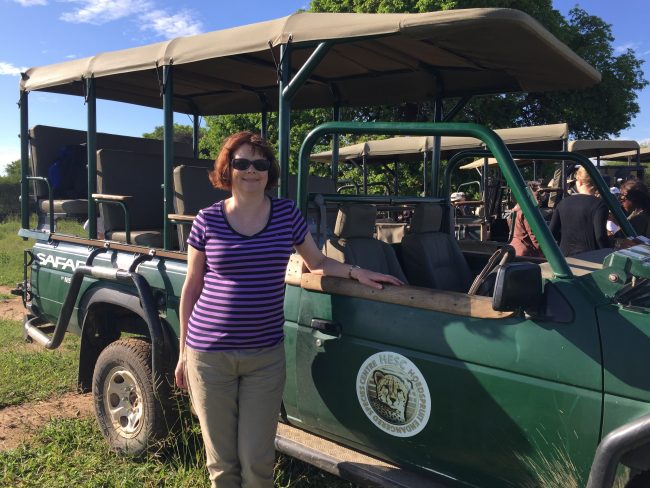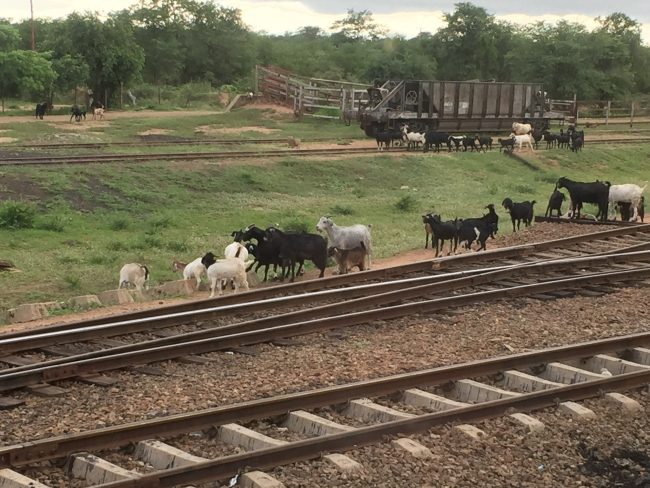 Apart from one day when we had a long journey, the train travelled by night and we went sightseeing by day. Our programme was so varied and interesting with something for everyone: visits to five game reserves, gold panning, rhino tracking on foot, trips to street markets, artisan shops and bushman paintings, plus the opportunity to see Mozambique, Swaziland and Zimbabwe.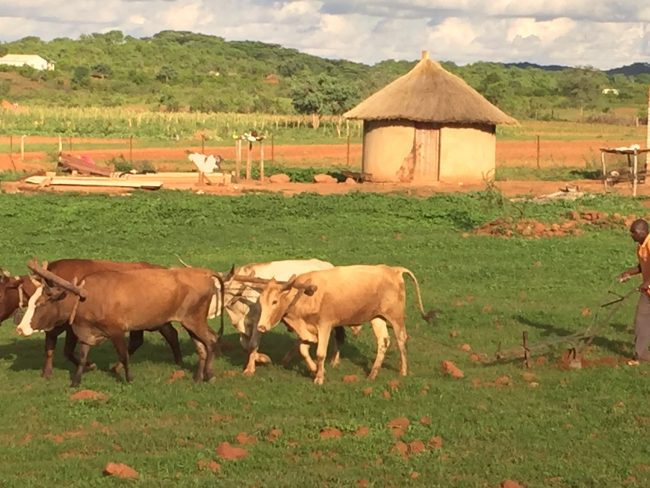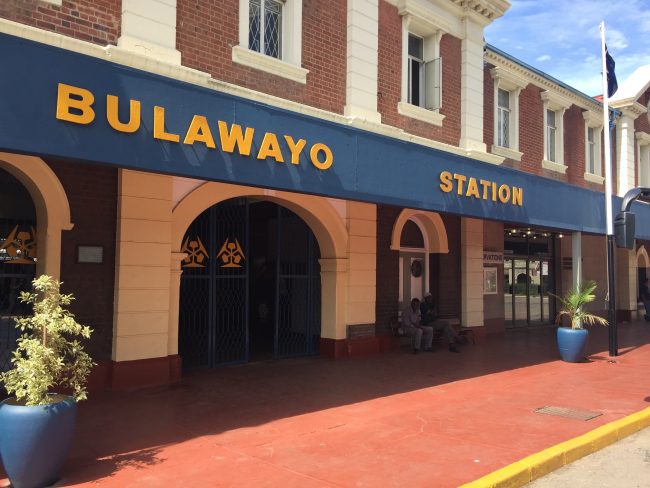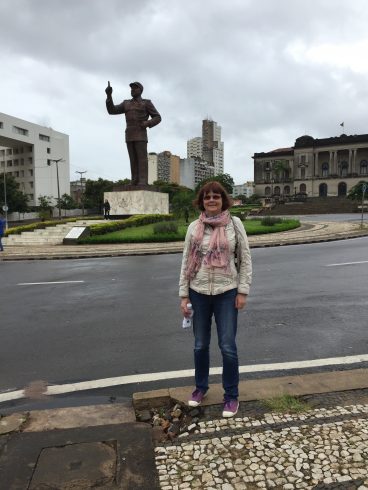 Maputo, capital of Mozambique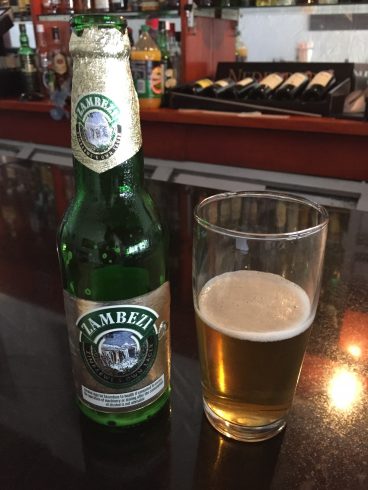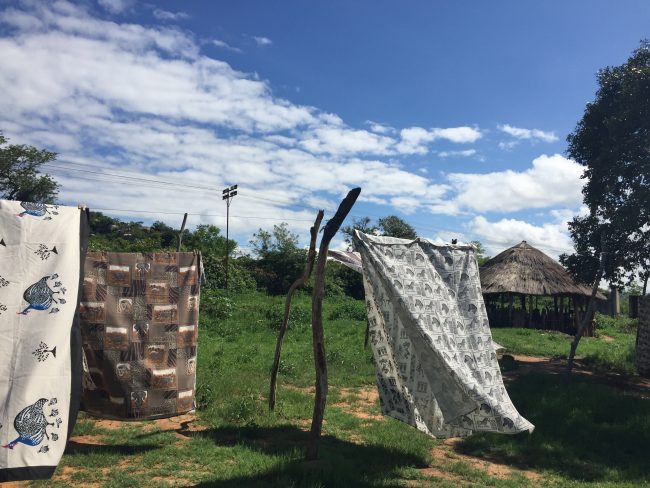 Items for sale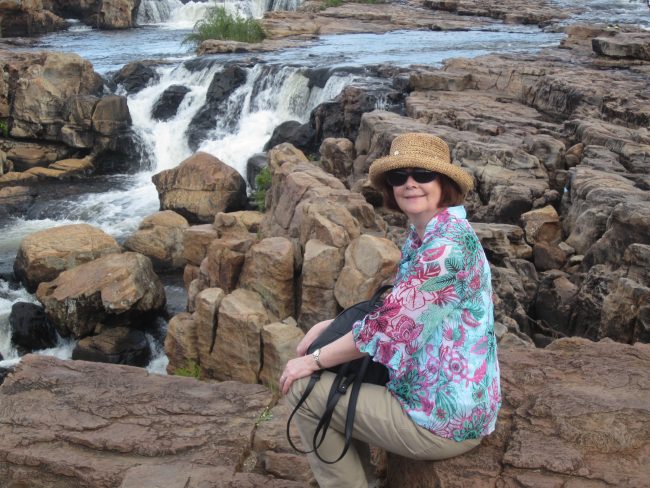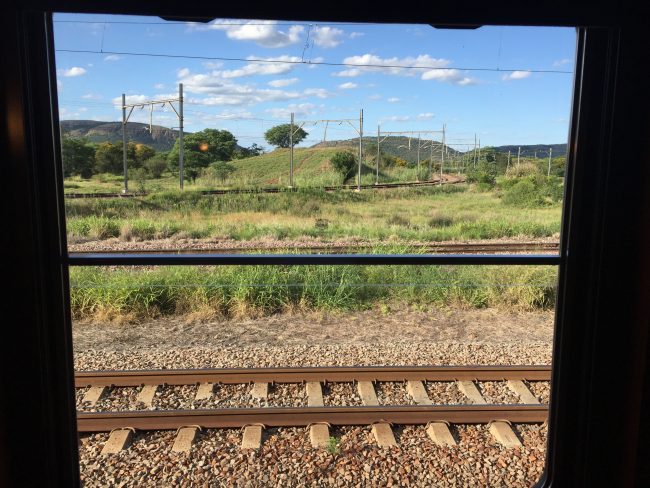 Food was all home made on the train. Sophie is vegan and I'm veggie, but they didn't blink and produced something delicious and different every day. Dining was in fours or twos; there were no set places, so we did get to meet other people at dinner.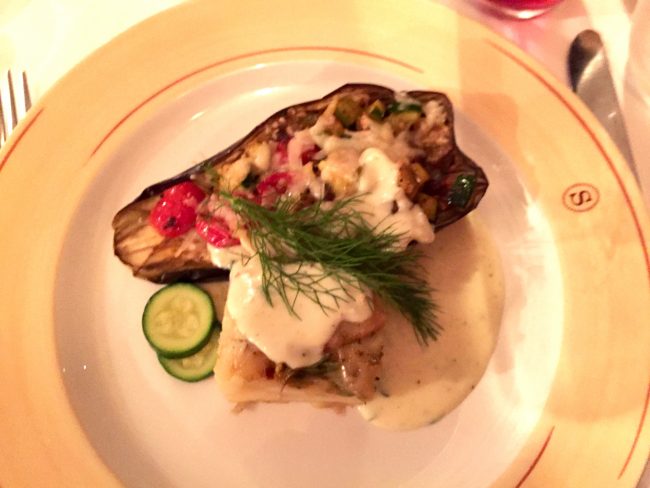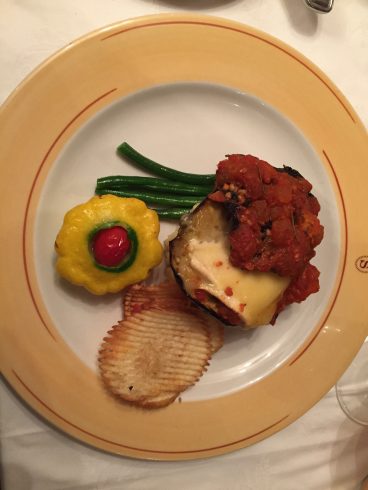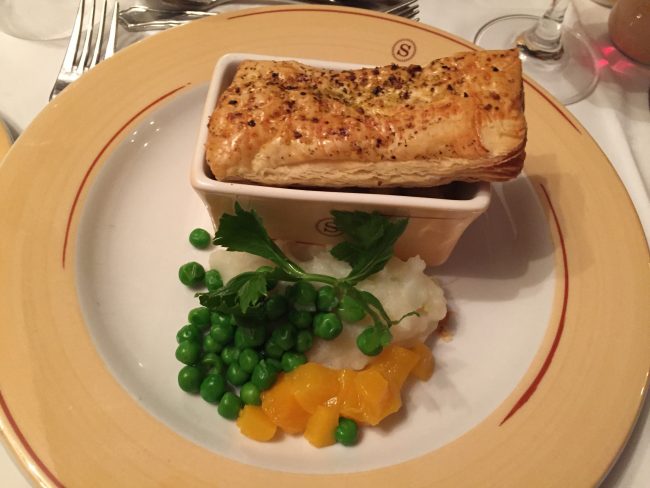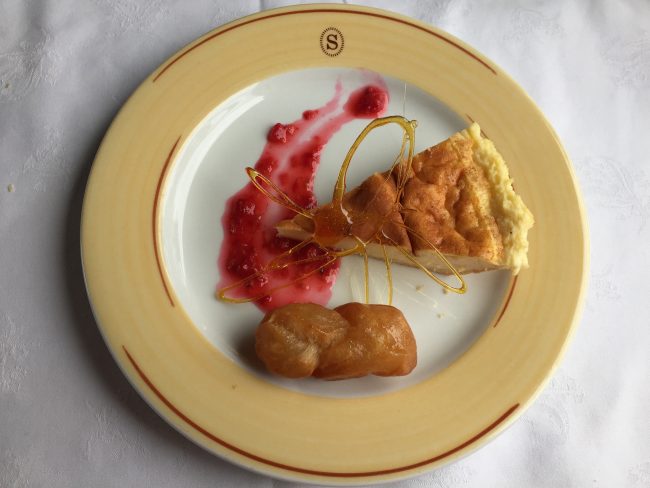 Koeksister and melktert on one plate….yum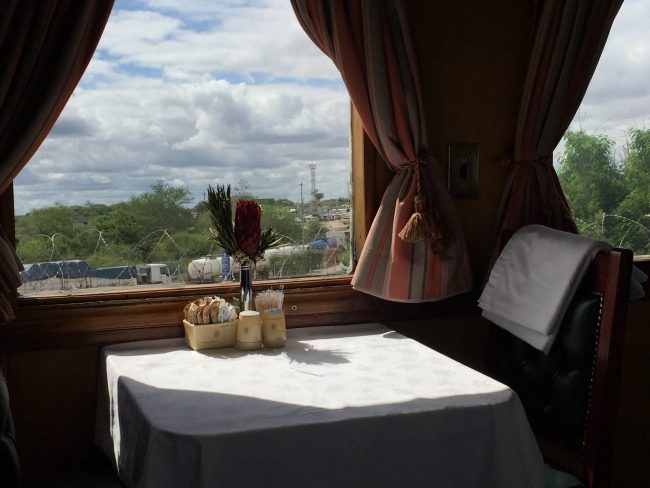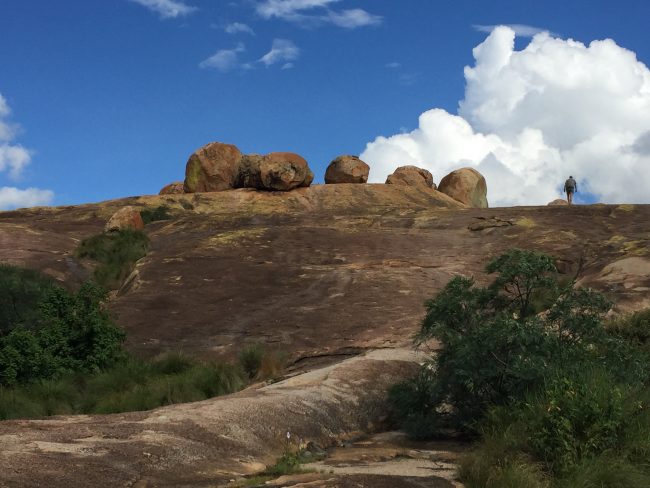 Matobo Hills and Cecil Rhodes' grave
There were 36 of us on the trip. Two women were in their early thirties, but most of us were fifty plus. We had 14 people from Brazil and 14 from the USA. The Americans mixed with us easily and were very pleasant; the Brazilians less so, probably due to language issues. There was a single Frenchwoman but she fitted in easily. I don't think a single person would feel out of place on this trip.
Although there was an outdoor car for sightseeing and a bar and lounge, if you didn't want to be sociable at times, you could easily retire to your cabin.
I liked this aspect of it; I hate the idea of being 'trapped' with people I don't care for and sometimes I enjoy my own company. In any case, I needed to do a bit of work, although do note there is no wi-fi on the train.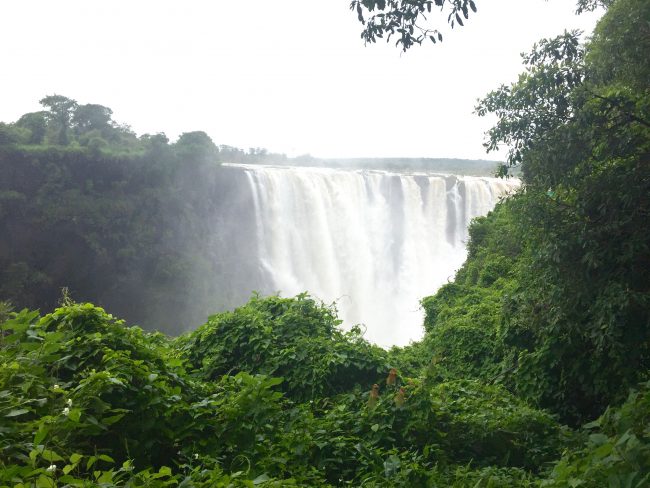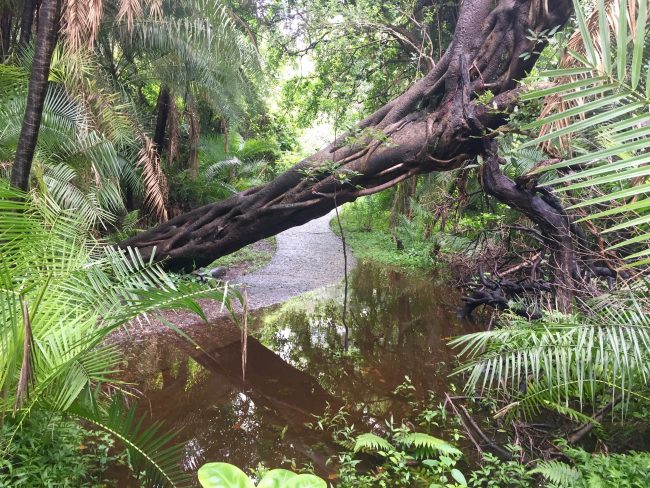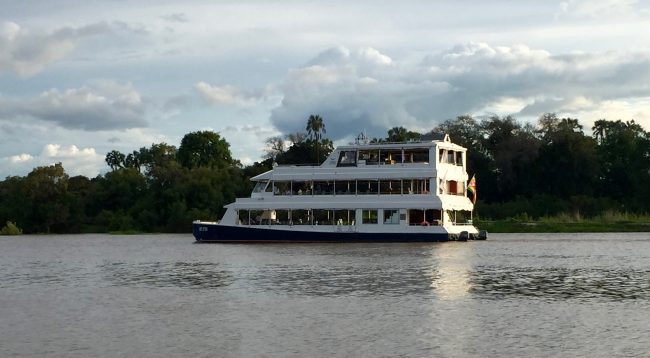 The finale at the Victoria Falls was superb, with a sunset tour on the Zambezi making a fitting end to a wonderful trip.
At first glance, this trip might look expensive, but considering everything is included, apart from evening drinks, a few lunches and tips, I thought it was good value for money. Trips of a lifetime don't come cheap.
I'd say it's in my top five of all the trips I have done.
If you are tempted, I'd recommend booking through East Cape Tours, who will sort out flights, hotels before and after, and transfers. You could look at their other rail trips on http://www.railway-getaways.com
Daily Telegraph story: http://www.telegraph.co.uk/travel/destinations/africa/articles/southern-africa-by-rail-on-the-shongololo-express
Watch this space for other stories about the train. I'm planning on doing another Zimbabwe trip with East Cape Tours later in the year.
Disclosure:  Apart from the cost of visas (Mozambique and Zimbabwe), my trip was fully supported but I paid for my daughter.