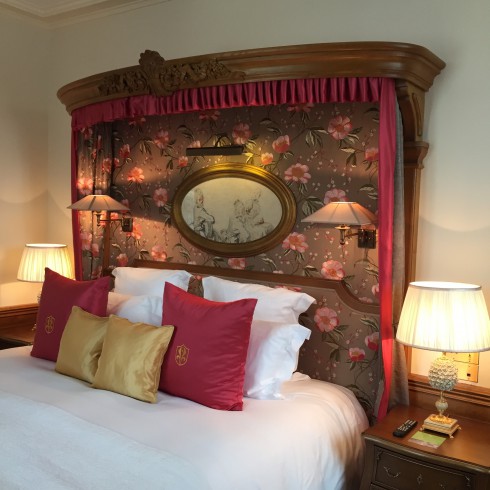 1.  Manage your expectations. The better rooms are usually bigger, have nicer views and in cities are often higher up away from the noise of the street.
Don't expect a better room at an entry-level price.
2.  If check-in is at 2pm don't pitch up at 10am and expect your room to be ready. Leave your luggage with the porter and come back later.
3.  If you are not happy with your room, get it dealt with immediately. If you have no joy at reception, ask to see the duty manager.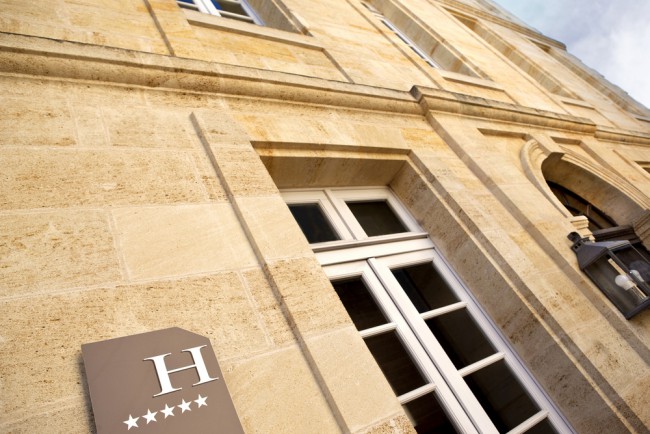 If
4.  If you are staying for a special occasion, ask about extras the hotel can provide.
A bottle of chilled champagne, a bouquet of flowers, or, even better – something from the hotel shop as a memento – these can all add to the positive experience.
The Dorchester Hotel in London, for example have teacup and saucers in the Dorchester Rose livery that make thoughtful gifts. Le Bristol in Paris has a wonderful miscellany book. Mcely in Czech Republic has a superb range of unique hand made herbal skincare products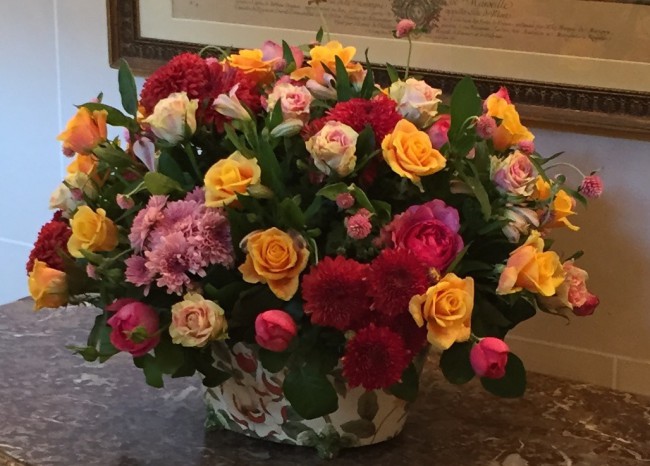 5. Your concierge is highly trained – often Les Clef d'Or – so use him (or her) to help you plan your excursions out of the hotel, whether it's a restaurant recommendation, tour advice or museum suggestion