There are those times of the year when you want to get away from the humdrum and escape for a night or two with your loved one; and it might not be on the commercially popular February 14. Here are five romantic places I'd rush back to – if he's paying.
1. The London One – The Stafford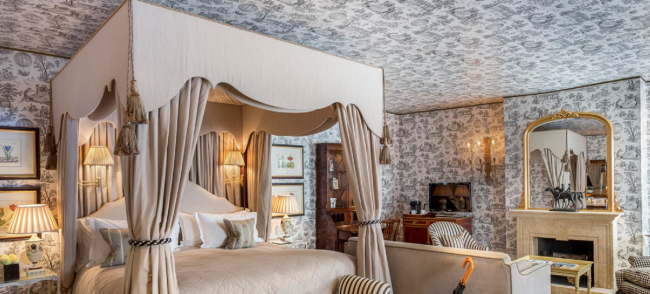 If you are plumping for London, perhaps to see a show or do a bit of sightseeing – in between the loved-upness of course –­ then you need somewhere central. Cue The Stafford next to Green Park, hidden away down a side street and a spit away from Piccadilly. At the back is a cobbled mews and here you will find the old stables, now forming delightful private escapes. Climb the open treads and tuck yourselves away in a Carriage House Room. With stable door, wooden beams and open fireplace, it's delightful. The hotel is happy to provide a 'romantic turndown' and iced Champagne if your generous mood knows no bounds.
2. Paris – of course – The Plaza Athenee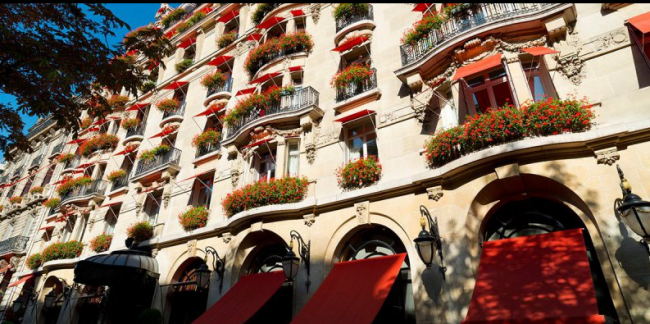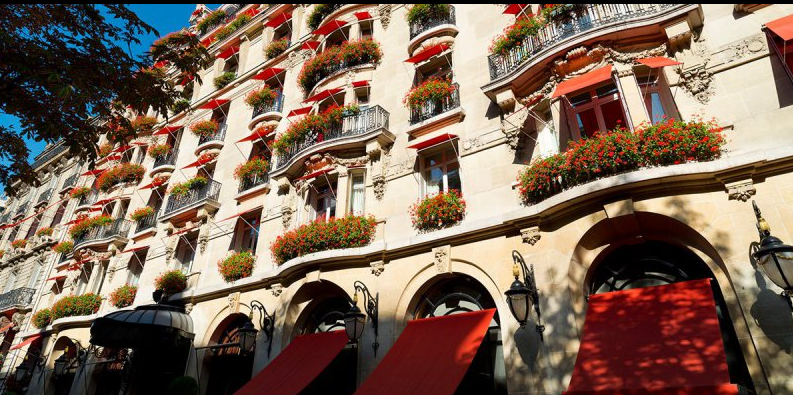 Think of love and you think of Paris. This is certainly what Marlene Dietrich did, apparently. Despite being German and having American citizenship, she loved the Plaza Athenee. Her numerous love affairs are on record, but one night in particular, she asked the concierge to put a flower on the balcony of her suite, so she could see it from her flat nearby and remember the occasion. He duly did, placing a potted red geranium. The hotel is now covered with red geraniums all year and legend has it, it was down to Marlene. You too can have your red geranium moment. Most of the rooms have recently been refurbished – no drab browns or bland neutrals here – instead it's likely to be rose peony and light lemon. Try not to miss the Haute Couture French afternoon tea where top pastry chef Christophe Michalak works his magic. His peach melba macaroons are sublime. Romantic packages include Champagne, cooked breakfast and 2pm checkout.
3. Verona for lovers – Palazzo Victoria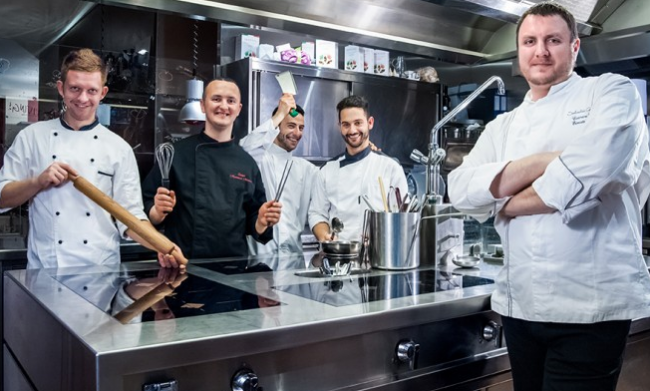 Shakespeare knew a thing or two about love and it was in Verona – The City of Love – he set his famous play Romeo and Juliet. Verona is a pretty, weekend break place, with plenty of sights to enjoy. The Palazzo Victoria is modern but with historic origins. If you want to push the boat out, there are all sorts of offers, including a bath for two filled with Champagne, melted chocolate or rose petals. For more down to earth options, there is a three-day break with transfer to and from the airport. The star of the show for me here is the restaurant Bosari 36 with open kitchen. The chef goes to enormous trouble to get tip-top ingredients. It's simple and reasonably priced and serves wonderful rustic Italian food. In particular, I found their eggs, cooked to a precise temperature, served with pureed potato and truffle oil sumptuous. Super staff are an added bonus.
4. The Northern One – Rockliffe Hall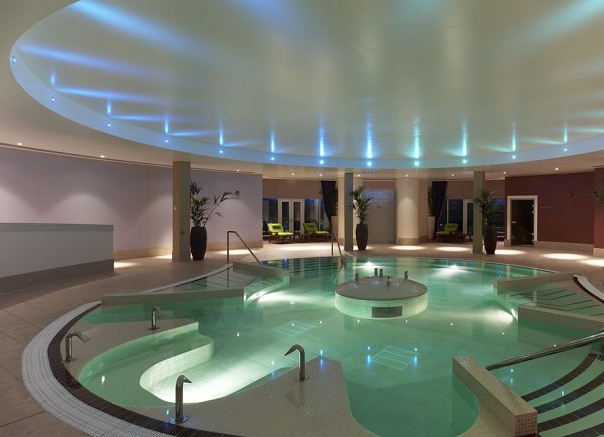 Punching well above its weight, Rockliffe Hall, near Darlington is a stunner. The spa in particular knocks spots off many offerings down south. An extension last summer now means there are two outdoor tubs and a Jacuzzi, set in landscaped gardens, to enjoy all year round. Inside, there is a 20-metre swimming pool and plenty of relaxation areas and a raft of treatments: it really is deserving of its place in the top five spas in the country. Set in 370 acres, it's a question of whether you want modern or traditional; most rooms have good views.
5. The Destination One – Grand Hotel Villa Cora, Florence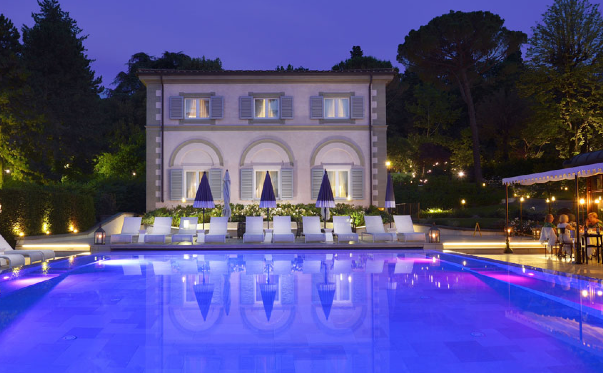 Sometimes you come across a hotel that you would return to for its own sake. Grand Hotel Villa Cora, near Florence is such a hotel. It's a grand 19th century villa, with marble pillars and glorious high-ceiling public rooms, dripping with chandeliers and gilded mirrors and dressed with antique furniture. Outside in the landscaped grounds is a full size pool, next to the breakfast room that overlooks it. Choose the 'Roses' floor. Here you will find a rosy armchair, a rose insignia on your fluffy gown and all the toiletries are – you guessed it – rose scented. Of course, the room overlooks the rose garden. Food is superb – the breakfast is one of the best I've had: William pears poached in ginger and cold smoked fish were both superb. It's blissfully quiet – so perfect for a romantic tryst – but the delights of Florence are just a shuttle bus ride away.
You'll find all these hotels on Travel de la Creme