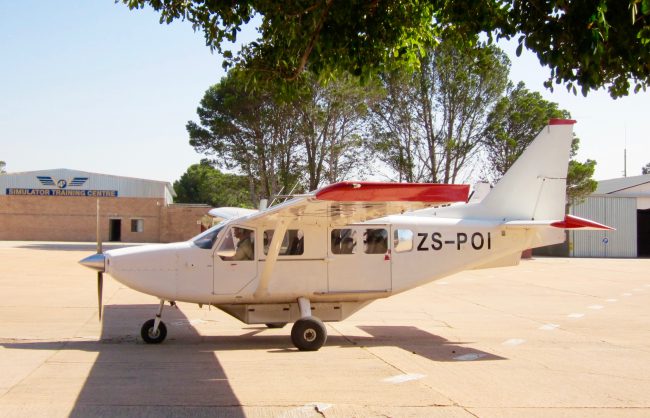 I've probably flown long haul fifteen to twenty times in the two years before this one. I'd been bumped up to business class probably eight times and flew first class once. Recently, I had to fly long haul again and I came a bit unstuck. So I've put together some tips to help you on your journey.
(Disclosure.  I didn't fly long haul in the plane above.  That's a little joke.)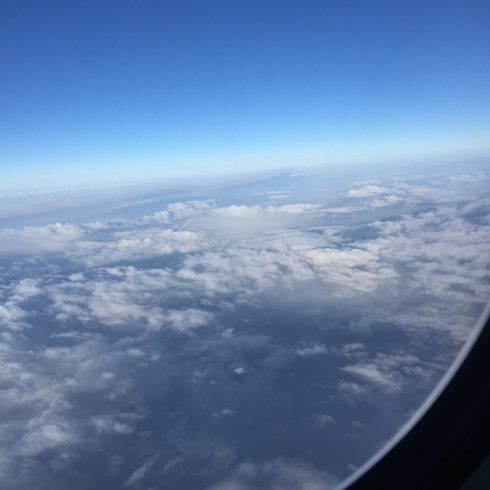 What went wrong?
When I tried to choose my seat, 24 hours before check-in, the system wouldn't let me. Assuming it was a computer glitch, I wasn't too worried. I normally fly economy. However, being tall, I weighed everything up and had decided on this occasion to spend a few extra pounds (£400 actually) flying premium economy, for the roomier seats and usually quieter cabin. This wasn't a holiday but a work trip and I had to hit the road running, as they say, so I felt it was worth it.
I got to the airport and they still couldn't allocate me a seat. It was then the penny dropped.
The flight had been overbooked.
Despite having flown with British Airways a gazillion times before, since I had slipped from Silver card holder to Bronze and then finally persona non grata, I wasn't worth a dime. I was asked to come back the next day. No can do, I said. I need to go to work tomorrow; it's all been organised. While my partner and I fretted in duty free, we still didn't know if we were on the flight. The gate was opened. Still no news.
Then we were taken to one side. "Good news! You are on the flight! Please keep it quiet as we have had to turn some people away." At first I was pleased, then relieved and then I thought, "Why am I happy ­- I paid for this ticket ages ago, and I've had all this anxiety and stress?" When we got on the plane, we had the worst seats – the middle two of four.
The moral? I'll never fly premium economy again – total waste of money, unless I know I won't be trapped in the middle.   Coming back, I was keen for history not to repeat itself.  I was feeling confident as this time I had a seat (aisle). "Is the flight busy?" I asked at check in.  "Not particularly, the check-in assistant told me. "But if you are asking to get a free upgrade, forget it."  In that nano-second my mind was made up. There is no point being faithful to an airline unless you have a loyalty card: they treat you like everyone else, which as my recent experience demonstrates, is badly.   I'm booked on Eithad for my next trip, where I'm told economy is pretty decent. No doubt I'll let you know.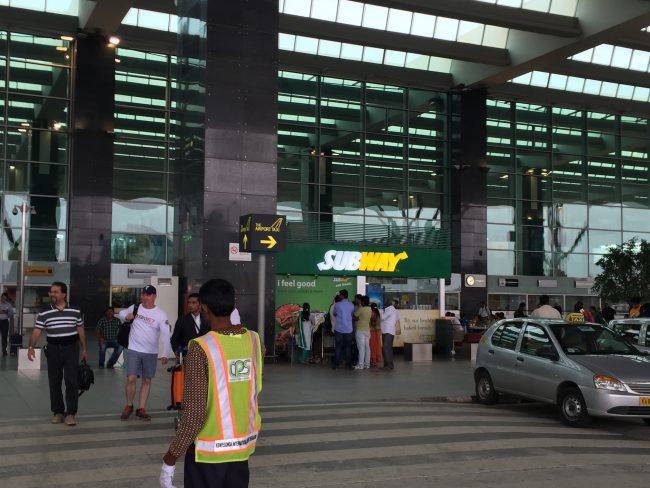 Here are some other long haul tips that might help make it a better experience.
Know your planes. I really didn't really know one from another until my Australian travel writing colleague Tim Richards told me that 787 (Dreamliner) has a 3/3/3 configuration. I'll pay more attention in future. Check out Seat Guru for more information and advice.
Set your watch to your destination as soon as you get on the plane.
If it's a day flight, try to rest. A bit of work is OK but don't go mad, it'll only come back to bite you.
If it's a night flight, try to sleep. (I never do, even on a flat bed, but manage to rest at least).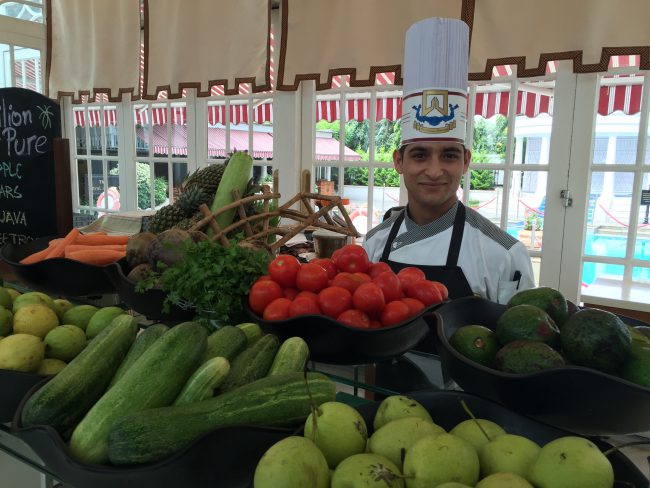 Try not to drink alcohol. I know it's free but it always makes you feel worse. The only time I have tomato juice with a slice of lemon is on a plane.  It's my little treat.
Try to zone out and ignore everyone. It's more relaxing.
Take a sweatshirt. Many flights are freezing and even a blanket is insufficient.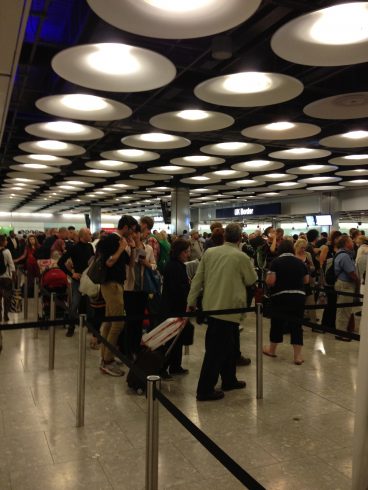 Have someone pick you up or get a taxi. After a ten hour flight, immigration queues and the joy that is the baggage carousel, you are in no fit state to wrestle with public transport.
What are your top tips for long haul flying?  Did I miss anything?