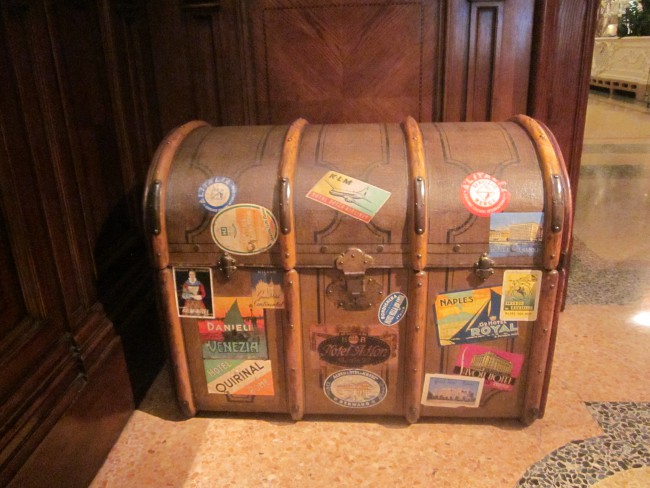 When writing my blog posts, I'll try to remember Elmore Leonard's advice to 'leave out the parts that readers tend to skip.' So I'll cut the preamble.
What's it all about?
This is a luxury travel blog that highlights the good bits from my trips as a travel writer.
It's from a very personal perspective however; my taste might not be yours. The blog will probably appeal to the more experienced or older traveller.
I don't write about luxury for the sake of it – I hate bling – but luxury in the sense that something is out of the ordinary, a bit special and maybe worth paying extra for.
And the blog is not solely about luxury hotels – but they do put in an appearance, because that is what I do, on the whole.  My acid test is "Would I go back?" It's the literary equivalent of "Will this novel end up in the swimming pool?"
I may also include some reviews of travel items I've used and anything else of a travel flavour that I think might be of interest, including recommended places I've eaten in.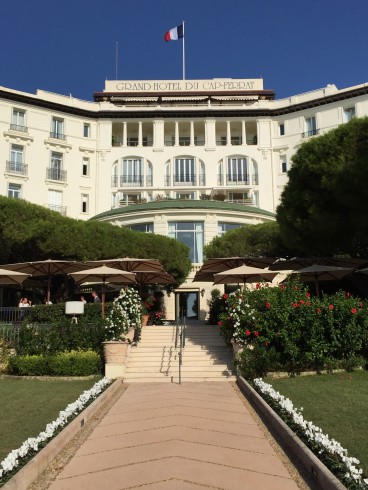 WHERE HAVE I BEEN?
I've travelled extensively all my adult life and as a child lived in both South Africa and Hong Kong. With over 120 countries under my belt, I've seen most of the USA, Western Europe, South and East Africa, bits of South America and a lot of India. In the last few years, this has mainly been in my role as editor of Travel de la Crème, a luxury hotel website.
The USP is that every hotel is personally inspected by me.
That's 500 hotels and counting. You can see the site here: Travel de la Creme
Update: Travel de la Creme is undergoing maintenance at the moment.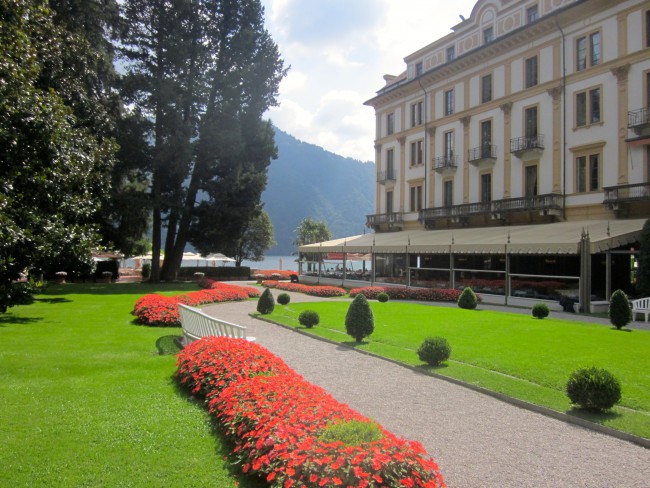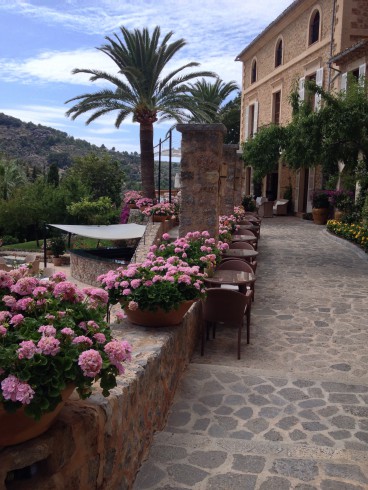 As a professional travel writer I've:
sampled cryotherapy at -110 degrees centigrade in Austria
flown by private jet from Oxford airport to Scotland
sailed a £220K yacht in the British Virgin Islands
arrived at a luxury hotel in the Alps on a snowmobile
turned left on a flight to Dubai and had seat 1A (only once, mind)
tracked cheetah on foot in South Africa
driven on slick rock in a Hummer in Utah
flown over the Grand Canyon in a helicopter (twice)
I've also written scores of city guides. If you'd like to see some of my work, it's here Olivia Greenway And if you are really nosy – or a commissioning editor – my CV is there too.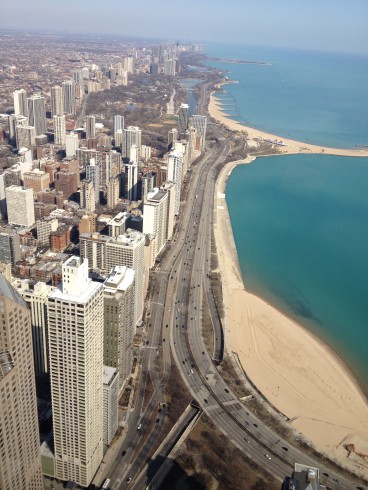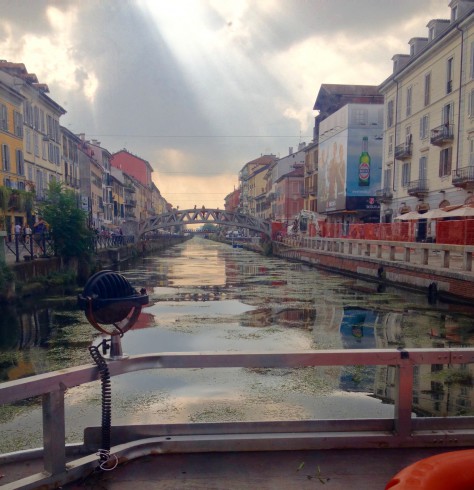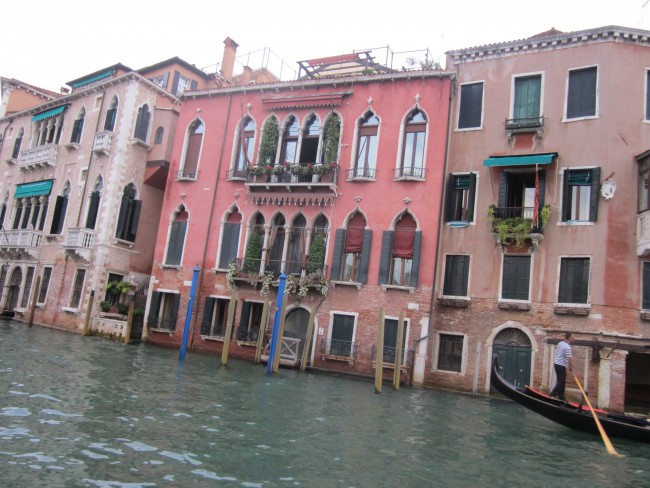 My main motive for publishing this blog is to share some of the thousands of images and great experiences that I haven't been able to write about – or at least write about how I want to – that I have had over the past few years. And also include trips I am enjoying at present.
Enjoy – and do let me know what you think!
Disclosure
If I accept a complimentary stay or meal, it is always on the understanding that I will write my honest opinion and I never promise otherwise. Writing favourable copy about something mediocre is called 'shilling' in the trade and it's something I just won't do. My litmus test, assuming the place has passed the novel in the swimming pool exam, is would I pay to stay here myself? If I have been 'hosted' I will always declare it.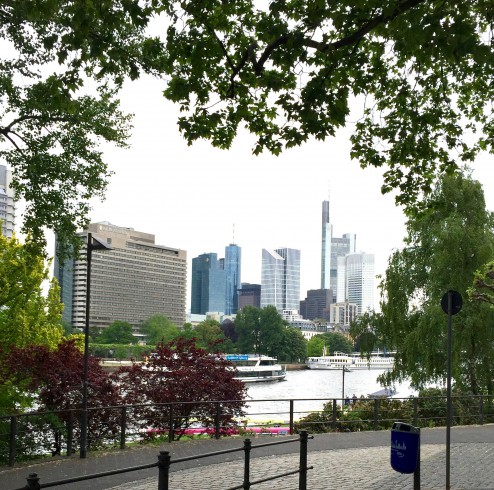 WORKING WITH BRANDS:
I'm happy to work with luxury brands but you must be of interest to my readers.
This is a small niche blog and I'm building my followers organically.  So I can't impress you with zillions of visitors.  But the visitors I do have are interested in luxury travel, especially hotels. Rich content, written naturally means my bounce rate is healthy.
What I can offer brands:
Professionalism
Experience
Reliability
Examples of what I can do for you:
Please be aware I am not offering advertising or promotional services.  I always write my honest opinion and insist on editorial control and would continue to do so if I worked with your brand.
Mystery visiting of hotels
Rewriting content on hotel websites
Blog posts
Product reviews
Hotel reviews
Restaurant reviews
Host Twitter hours – must have a luxury connection
Sponsor competitions for your brand
Please get in touch by email Olivia@oliviagreenway.com. Or if you'd prefer to talk, please let me have your contact number and suitable day/time and I'll get back to you.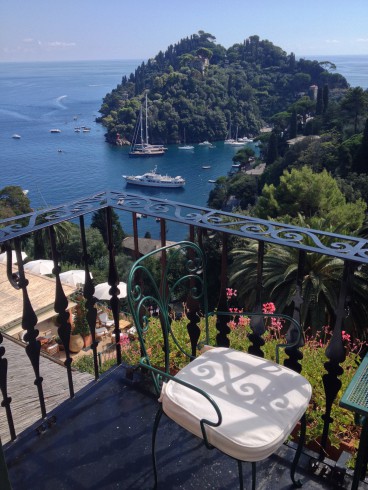 Copyright © All words and images (unless credited otherwise) are copyright of Olivia Greenway and may not be reproduced without written permission